How much water is in your jeans collection?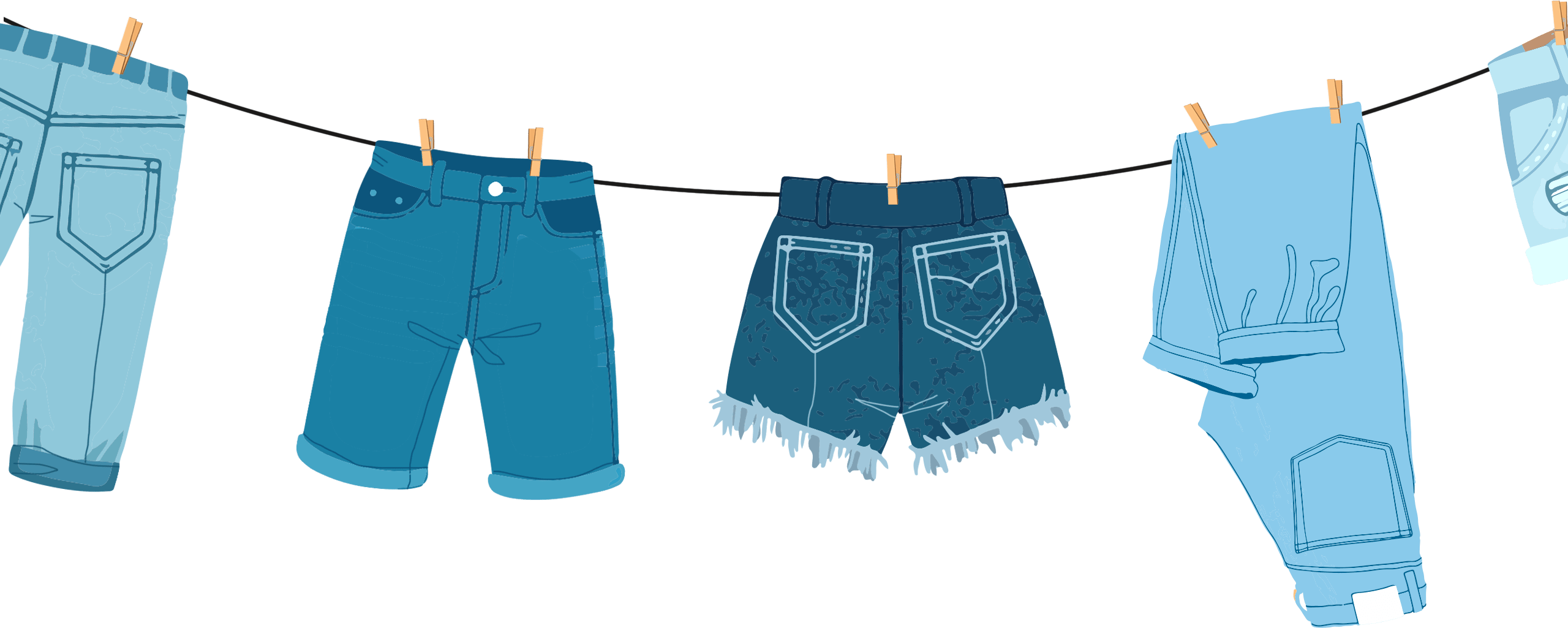 We wanted to make it easy for you to get an idea of how much water went into making your jeans. Type in the number of jeans you own below to calculate how much water could have been used to create them all. You may be surprised…

*Please note that our calculations are based on averages and are therefore not exact.

How many pair of jeans Do you own?
Owning pairs of jeans means your denim collection used
litres of water during the manufacturing process.
That's the equivalent of
PADDLING POOLS
DID YOU KNOW?
THE WATER USED TO MAKE
is the equivalent to the average daily household water usage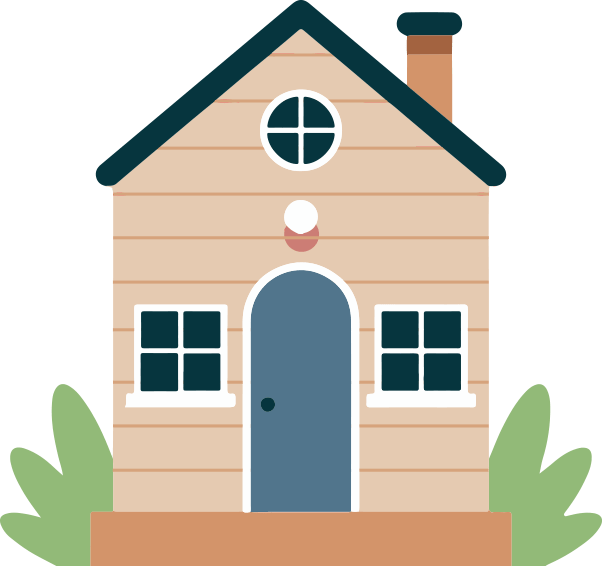 of 16 family homes
7
Pair
Of jeans
(7 pairs of jeans is the average number that people own.)
would be taller than The Shard
(if you put it into standard 500ml bottles)
70 MILLION
PAIRS
OF JEANS
(70 million pairs of jeans are bought in the UK every year.)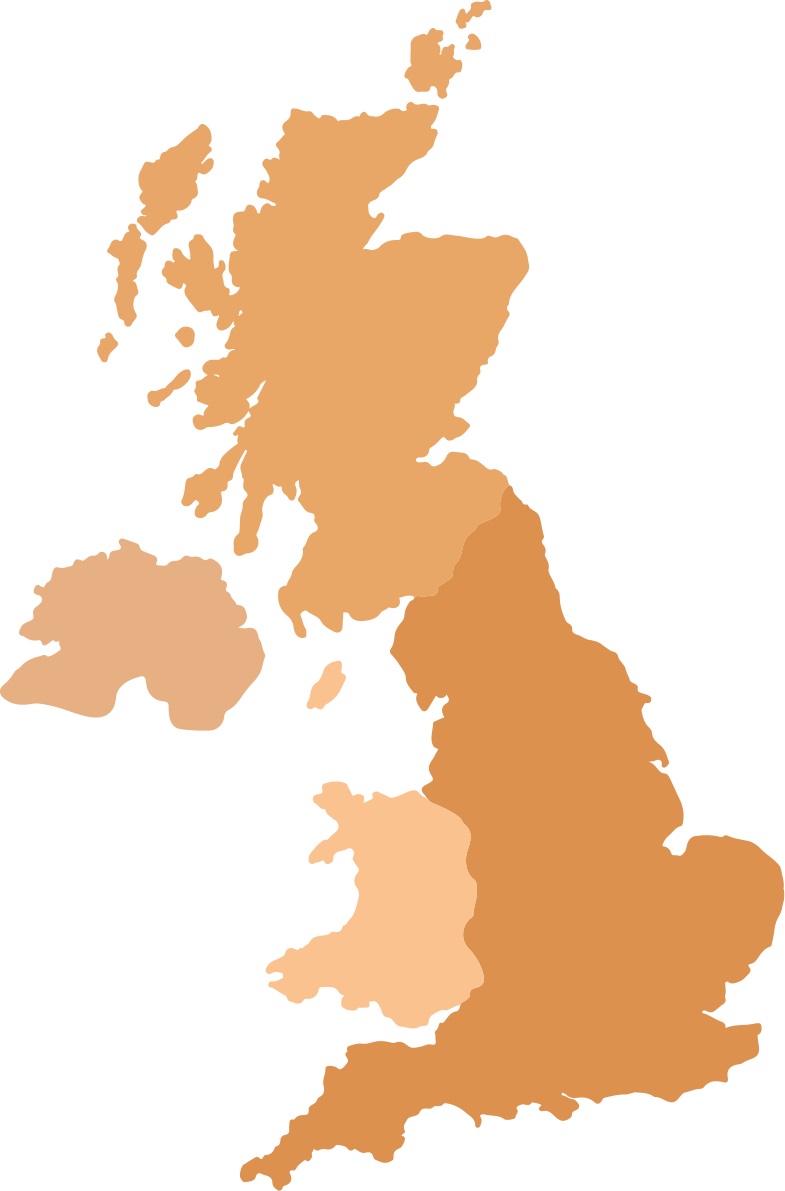 is equivalent to the monthly water usage of the UK
2
BILLION PAIRS
OF JEANS
(2 billion pairs of jeans are manufactured worldwide every year.)
is the equivalent to
million
olympic
swimming
pools
*Please note that our calculations are based on averages and are therefore not exact.
How to care for your denim and shop more sustainably
1
Customise
Rather than throw your denim away, why not use it to create something new? For example, a pair of jeans can easily become a pair of shorts, or a denim jacket can become a waistcoat. This is a great way to extend the life cycle of denim and there's loads of tutorials you can watch online.
2
Shop second hand denim
Visit your local charity or vintage shop to look for second-hand denim. Denim is a hard-wearing fabric which means it lasts a long time, so it's relatively easy to find second-hand denim of a good quality. Denim never goes out of fashion, so it's a fail-safe purchase, wherever you buy it from
3
Repair
If your denim rips or begins to wear, take it to a local seamstress or tailor. It's relatively cheap to get your clothes fixed and it's more sustainable than throwing them away.
4
Wash on cold
It's simple but effective. Washing your clothes at a cooler temperature uses less energy, which is better for the planet.
5
Dry on the line
Another way to save energy is to dry your denim on the line, instead of using the tumble dryer. Plus, it means you're less likely to accidentally shrink yo